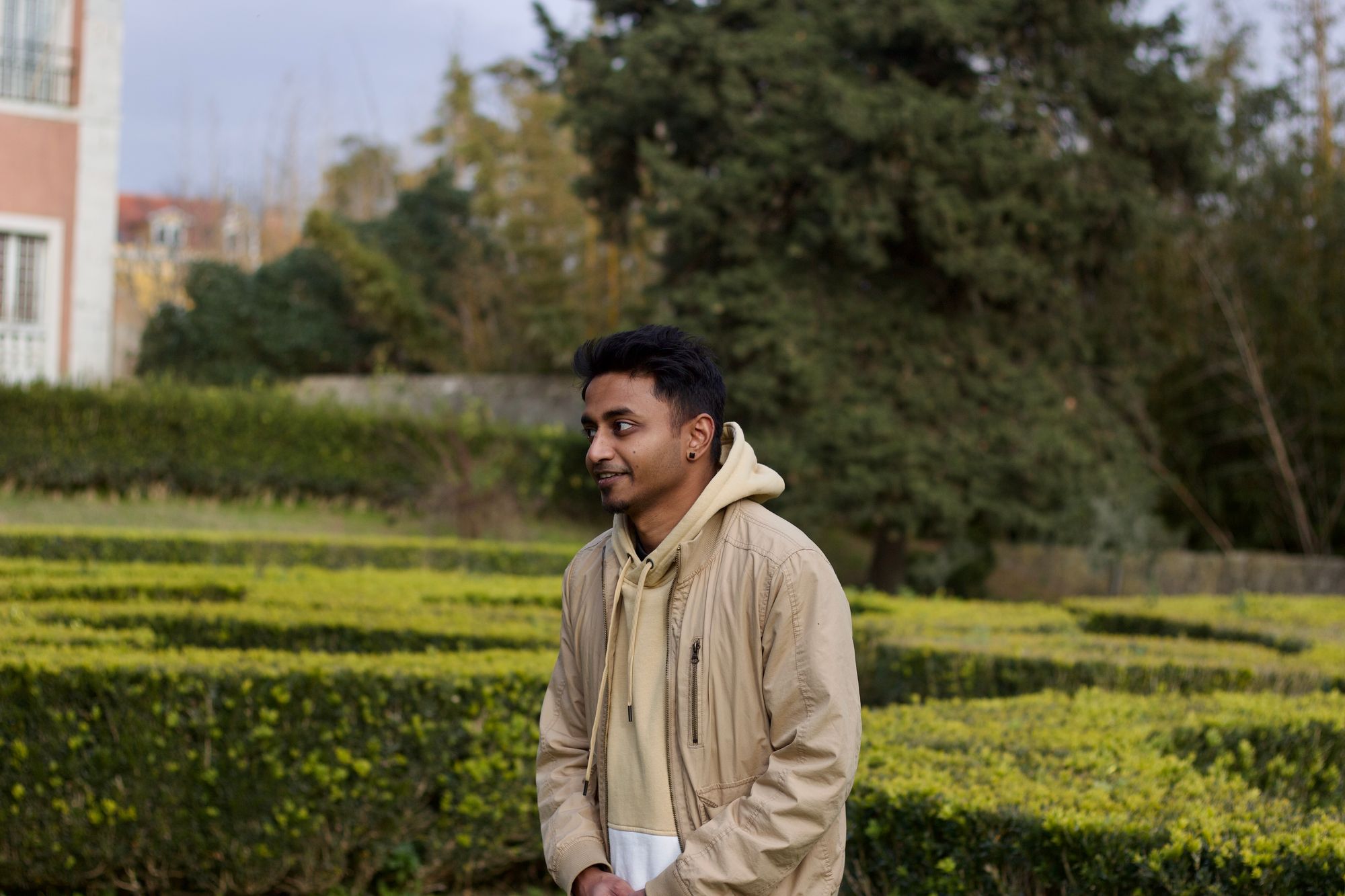 Fun facts about me
I've generated millions of views across my body of work. I haven't done the math, but I have at least one blog post with over a million on its own. So "millions" (i.e. more than two) sounds about right.
I once had my article tweeted by the dude who gets into it with Kevin Hart in "The 40-Year-Old Virgin" (as well as Serena William's husband, and a former Dragon's Den Dragon, among others).
I've had my ideas go viral on 3 separate occasions (2 tweets, 1 silly poster—none of them related to work).
R&B artist SZA once shared my tweet to her Instagram story (15.8m followers). She still doesn't know my name.
A few years back, I wanted to see how far I could get writing awful Instagram poetry and ended up with 4k+ followers and 100+ poetry books sold.
My favorite backlink? I was once cited as "Dr. Braveen Kumar" in a COM110 essay for an article I wrote about procrastination. The student clearly procrastinated on it.
I currently rank #1 in search results for "Starbucks order generator", which is unfortunately the top source of traffic to this website.
Braveen comes from the Sanskrit word for skilled. Which is kind of poetic because I love my craft.
Growing Up
My mom says I used to write my letters backwards when I was a kid. Apparently, it was a struggle for me to learn how to write right.
Poor penmanship didn't stop me though. Growing up, I experimented with nearly every genre and medium I came across. Poems, plays, blogs, social media comedy accounts, short stories, coding, YouTube sketches, satirical essays—all in the name of exploring my creativity.
I got my first paid gigs in high school and university, writing essays for rich kids with loose change (and looser morals). Over time, people came to me with more legitimate work, like resume writing, grad school applications, and freelance copywriting.
I even helped a friend go viral with a poster idea for his VP of Student Life campaign (to be fair, after pitching it I immediately said, "No that's stupid. Please don't do that.").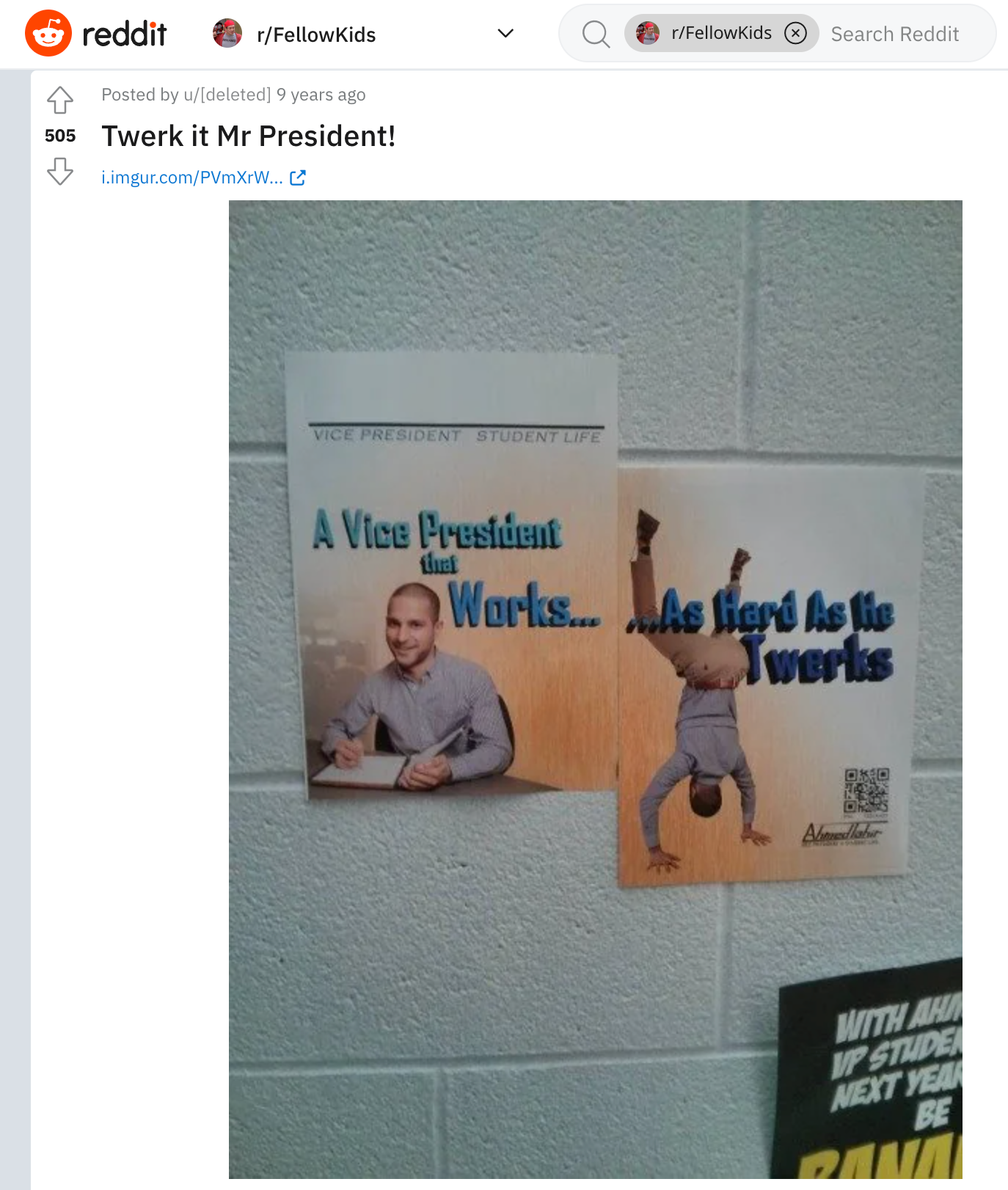 By the time I finished school, I didn't have a 4.0 GPA. But I had a portfolio and that trade-off paid off.
Early Career
As soon as I graduated, I broke into tech with an entry-level sales job. I'd actually gotten an offer to intern at Panasonic as a Content Coordinator, but I chose a role that had nothing to do with writing at an unknown startup because I hated tucking in my shirt.
I joke about being the worst rep they ever hired, because the only thing I ever "sold" in my one-week sales career was why I should be on the marketing team.
I was quickly recognized for my easy-to-read long-form content, off the wall angles, and consistent track record when it came to getting engagement.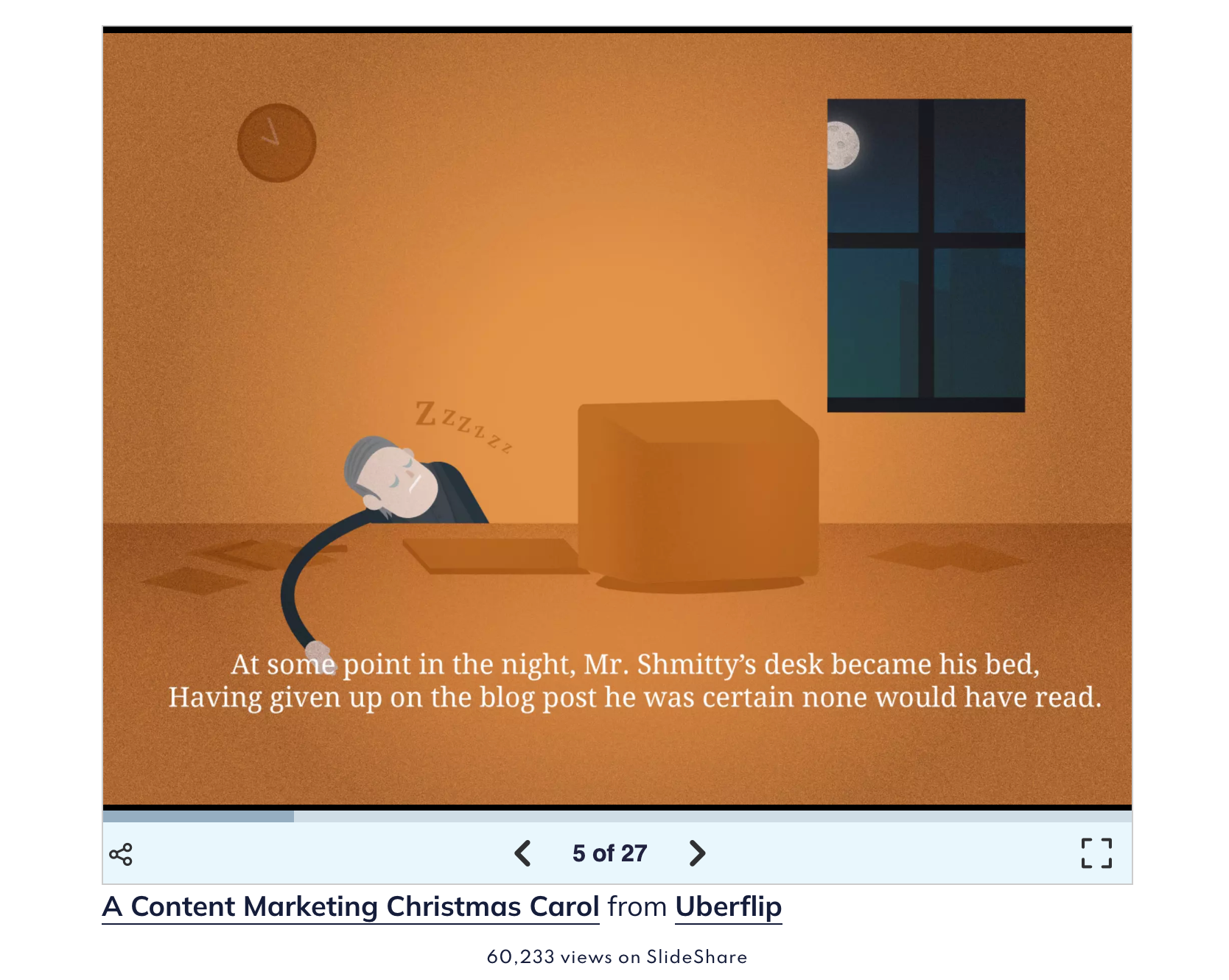 But I was still more writer than marketer.
Mid Career
That's when I landed a role at Shopify in 2016, which would later become one of the most valuable companies in Canada, as well as my career. It was there I developed an intentional approach to content marketing that made me one of the top-performing individual contributors with a reputation for my range.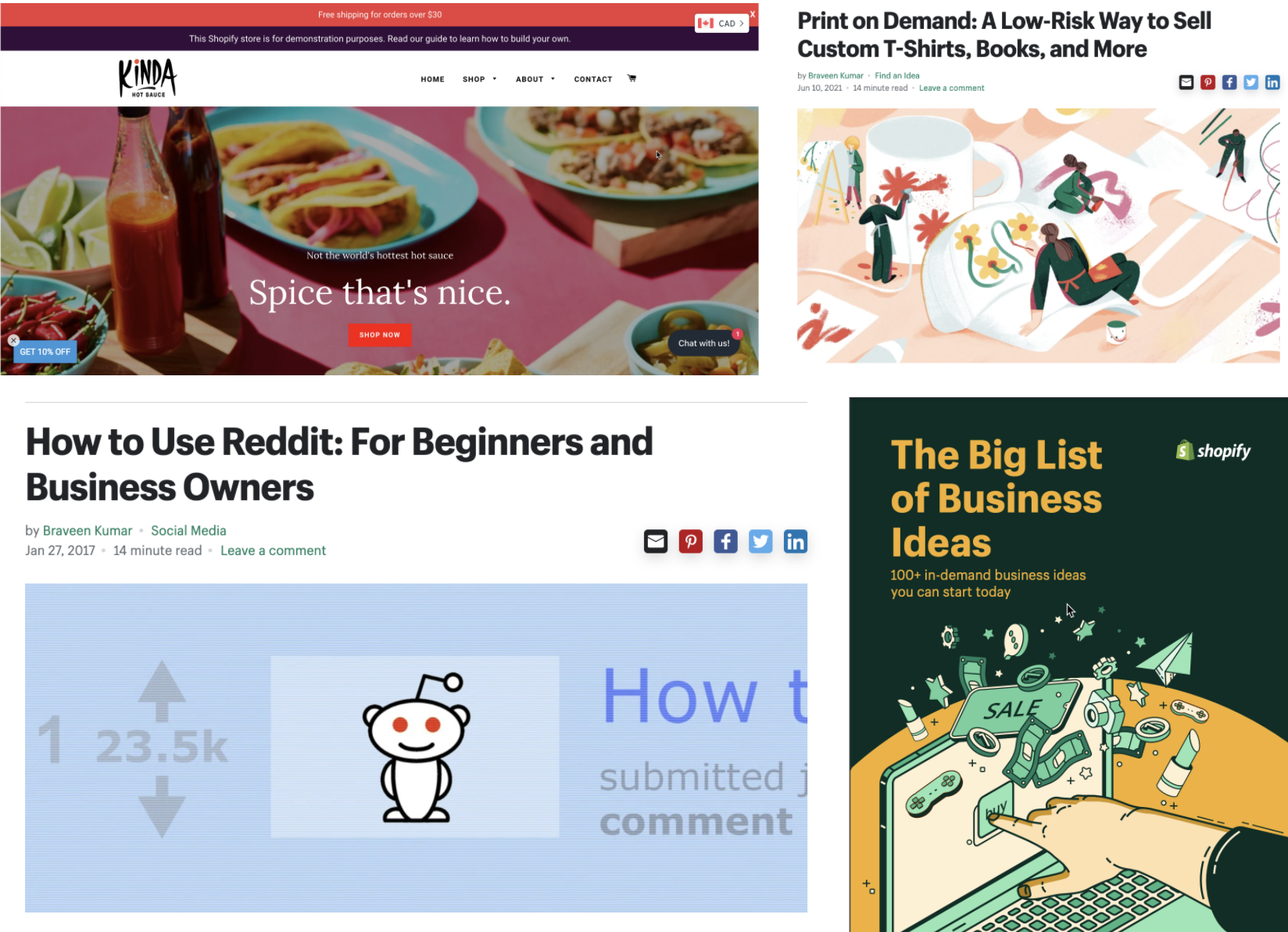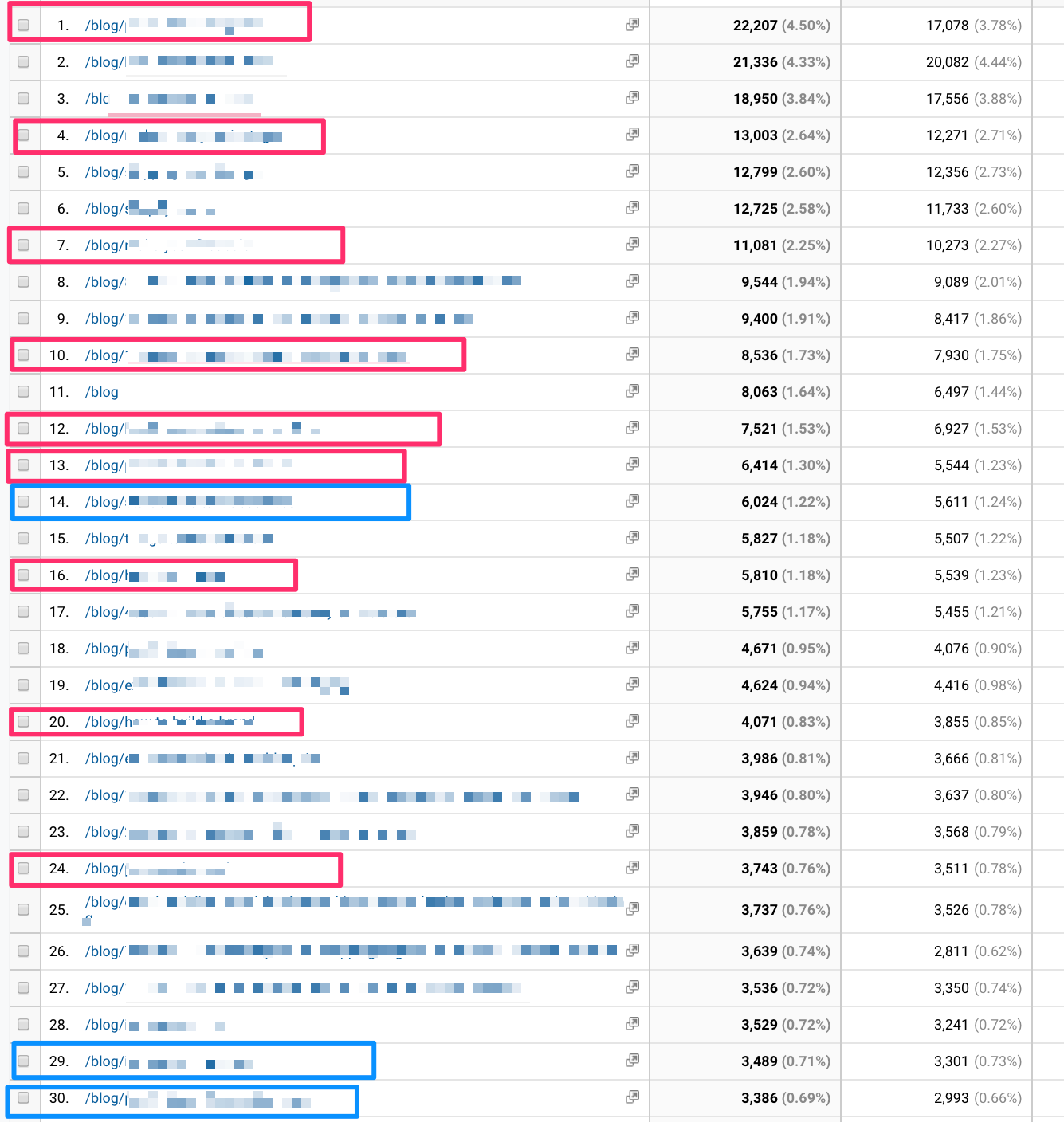 I learned about SEO, social media marketing, product marketing, UX, and other disciplines that overlapped with content. I helped grow a podcast from ~600k to ~1.4m downloads, and shape narratives for big releases like AR shopping and new sales channels.
Being surrounded by high-achievers came with its stresses, but I owe the environment and the people I met for the well-rounded mix of creative doer and strategist I've become. One who can see the bigger picture of the business too.
Most of all,  it was the place where I learned how to think for myself and bet on myself.
Still Writing the Rest
Today, I work with B2B SaaS brands and founders to help them show off what their products can do for customers and get traction for ideas on the internet. Case studies, product-led content, messaging campaigns—stuff like that.
I'm also trying to create more stuff for myself too. Like The Tumblr Poet, The Starbucks Order Generator, and whatever topics tickle my brain on my blog.
If you ever want to drop me a line, don't hesitate to hit me up—at hey@braveenkumar[dot]com or through my contact page.