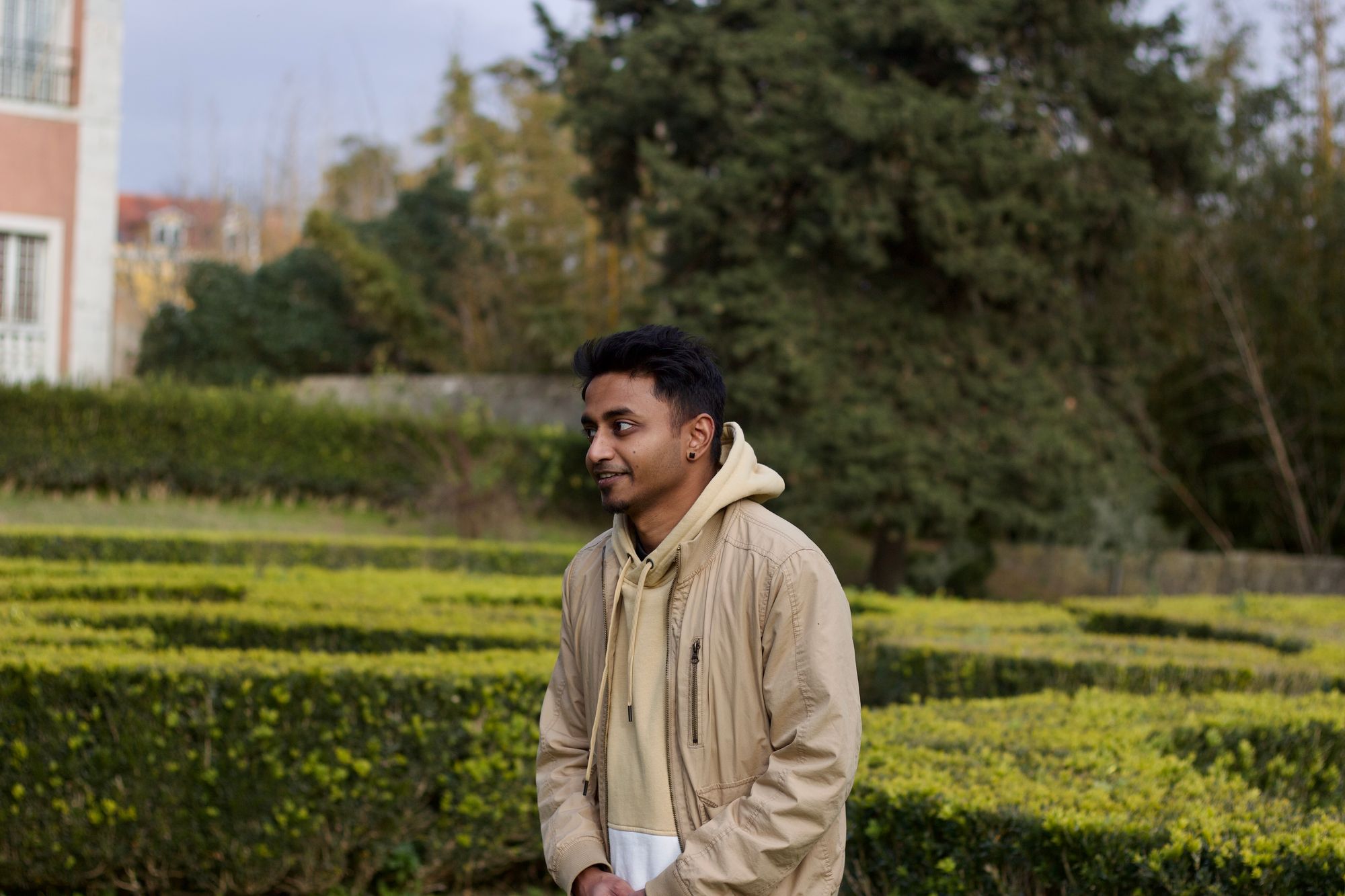 Fun facts about me
I've generated millions of views across my body of work. I haven't done the math, but I have at least one blog post with over a million on its own. So "millions" (i.e. more than two) sounds about right.
I once had my article tweeted by the dude who gets into it with Kevin Hart in "The 40-Year-Old Virgin" (as well as Serena William's husband, and a former Dragon's Den Dragon, among others).
I've had my ideas go viral on 3 separate occasions (2 tweets, 1 silly poster—none of them related to work).
R&B artist SZA once shared my tweet to her Instagram story (15.8m followers). She still doesn't know my name.
A few years back, I wanted to see how far I could get writing awful Instagram poetry and ended up with 4k+ followers and 100+ poetry books sold.
My favorite backlink? I was once cited as "Dr. Braveen Kumar" in a COM110 essay for an article I wrote about procrastination. The student clearly procrastinated on it.
I currently rank #1 in search results for "Starbucks order generator", which is unfortunately the top source of traffic to this website.
Braveen comes from the Sanskrit word for skilled. Which is kind of poetic because I find joy in getting better at my craft.
My mom says I used to write my letters backwards when I was a kid. Apparently, it was a struggle for me to learn how to write right.
I was bad at writing in the most literal sense. But I loved reading and admired what writers could conjure up given nothing but time.
Growing up, I experimented with nearly every genre and medium I came across. Poetry, humor, plays, blogs, Facebook comedy pages, short stories, YouTube sketches, satirical essays—all in the name of practice and exploring my creativity. Looking at my work now, I guess I never stopped.
I got my first paid gig when I was 15, writing essays for students with spare cash and questionable morals. Then I was "hired" to write resumes and grad school applications in university, eventually focusing on freelance copywriting and content for early entrepreneurs to build my portfolio.
It paid off. As soon as I graduated, I got my foot in the door in tech through an entry level sales job that I quickly flipped into a full-time content marketing role.
I was often recognized me for my easy-to-read long-form content, ability to find original angles, and consistent track record for getting engagement. But I was still more writer than marketer.
That's when I landed a role at Shopify in 2016, which would become one of the most valuable companies in Canada, as well as my career. It was there I developed a highly intentional approach to content marketing that made me one of the top-performing individual contributors with a reputation for my range.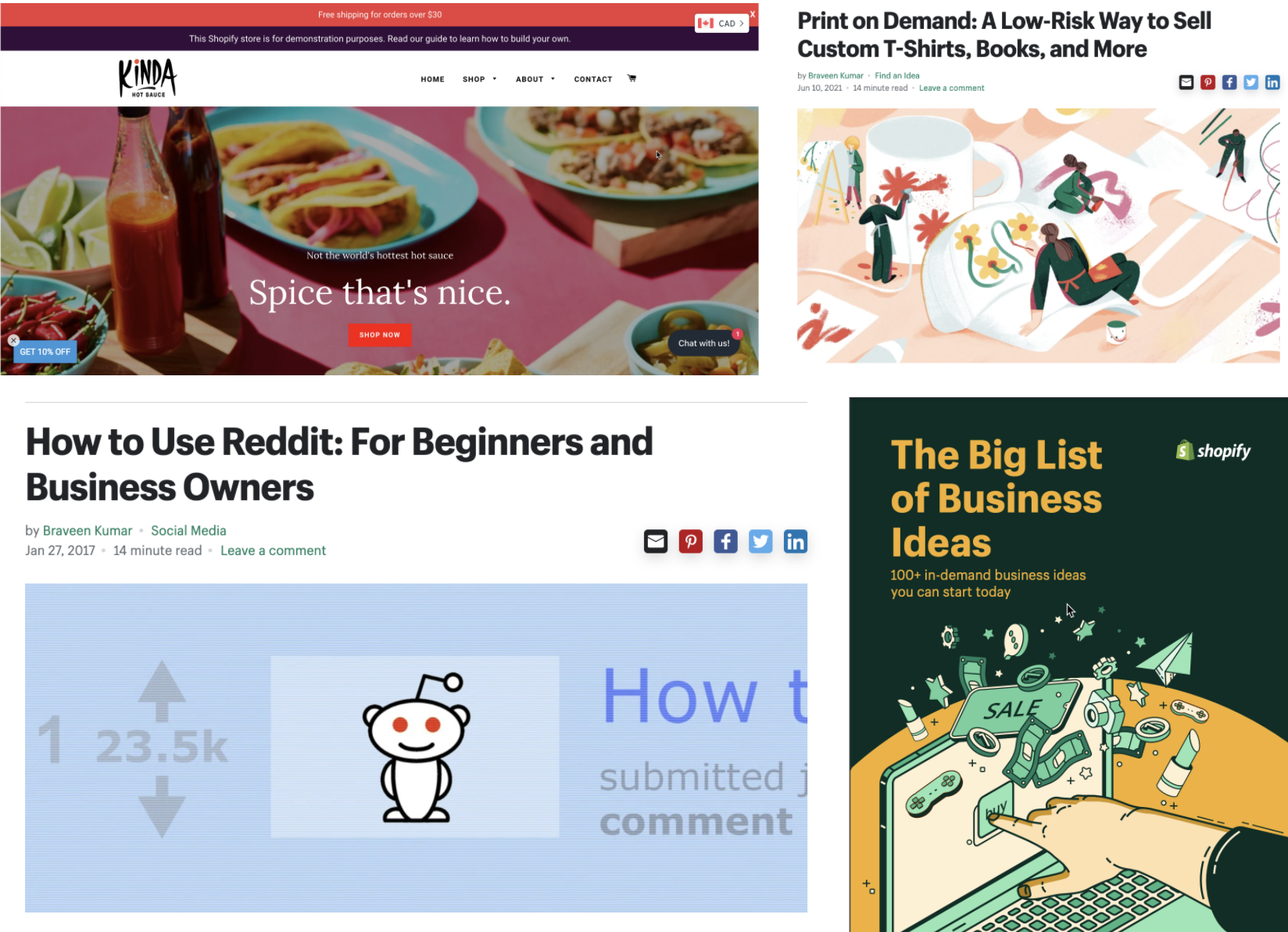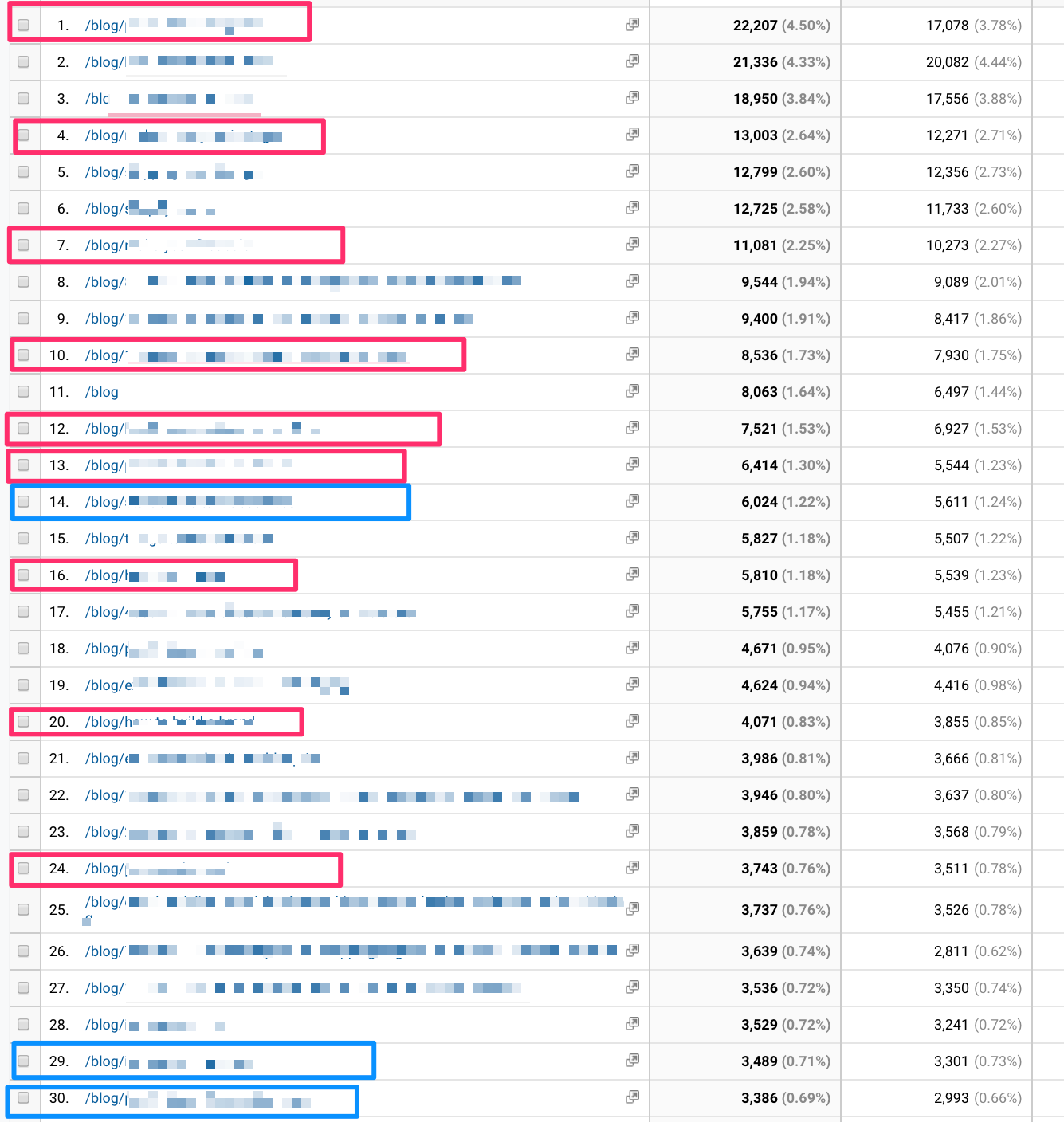 I grew my understanding of SEO, social media marketing, product marketing, and any other discipline that overlapped with content, making me a well-rounded mix of creative doer and strategist who can see the bigger picture of the business too.
Now I help B2B SaaS brands and entrepreneurs get more traction with content marketing, while tinkering on my own projects.
Want to get in touch? You can reach me at hey@braveenkumar[dot]com or through my contact page.