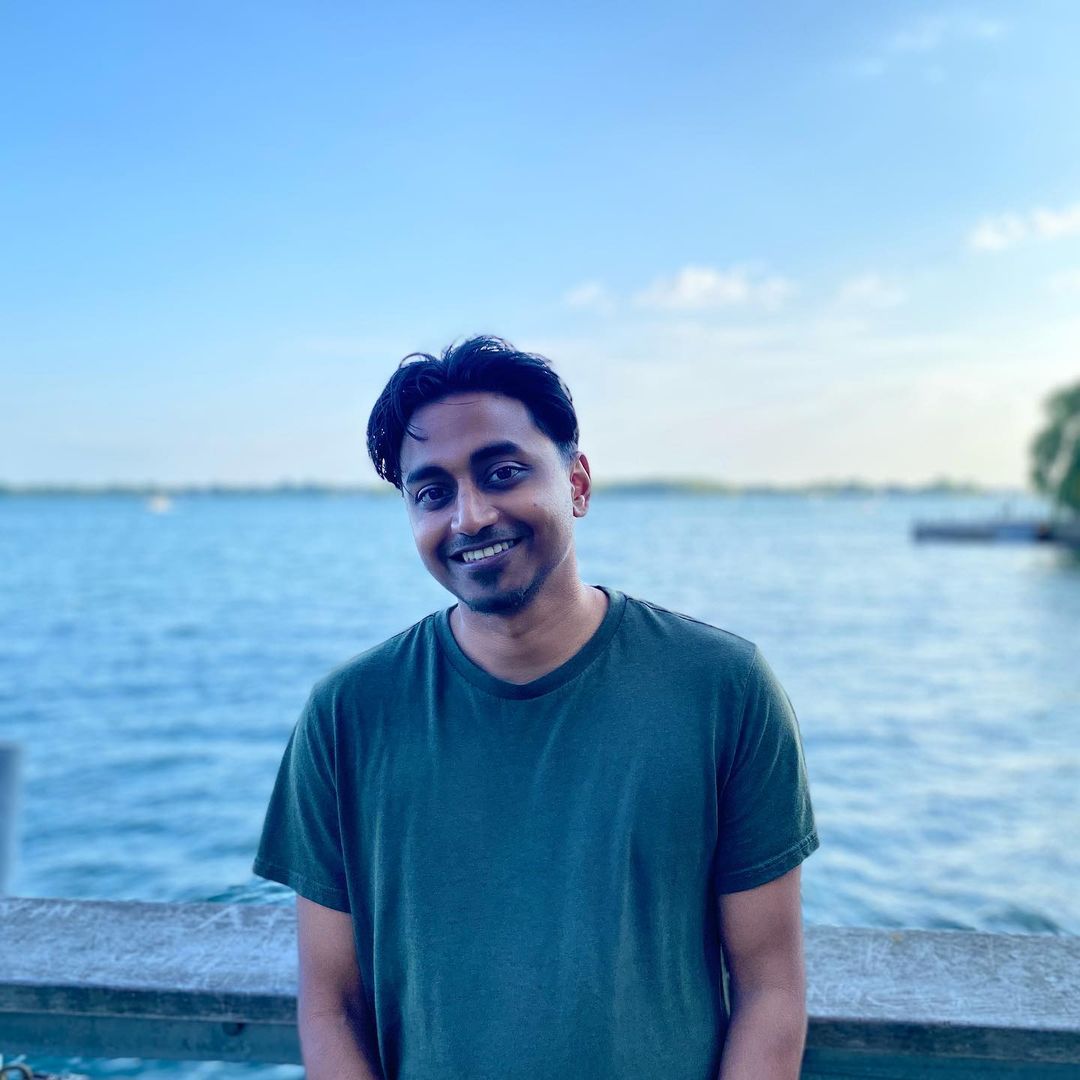 I grew up writing in nearly every genre and medium. Poetry, humor, plays, blogs, comedy pages, short stories, YouTube sketches, satirical essays, resumes, you name it—all in the name of practice and pushing the boundaries of my creativity.
Even as a kid in high school, people around me took notice, and I started getting my first paid gigs at the age of 15. I started off with essays and resumes, eventually focusing on copywriting and content for early entrepreneurs.
After breaking into the tech industry, I became a full-time content marketer where I was often known for my engaging long-form content, ability to uncover opportunities, and consistent track record of impact.
Nearly 6 years of my 8-year career were spent doing content marketing at Shopify—one of the most valuable companies in Canada. There I developed a highly intentional approach to content marketing that made me one of the top individual contributors with a reputation for being versatile.
I grew my understanding of SEO, social media marketing, product marketing, and various other disciplines that overlap with content marketing, making me a well-rounded doer who can see the big picture of the business too.
Now I help cool tech companies and entrepreneurs get more traction with content marketing, while also writing and tinkering on my own projects on the side.  
As seen on...