---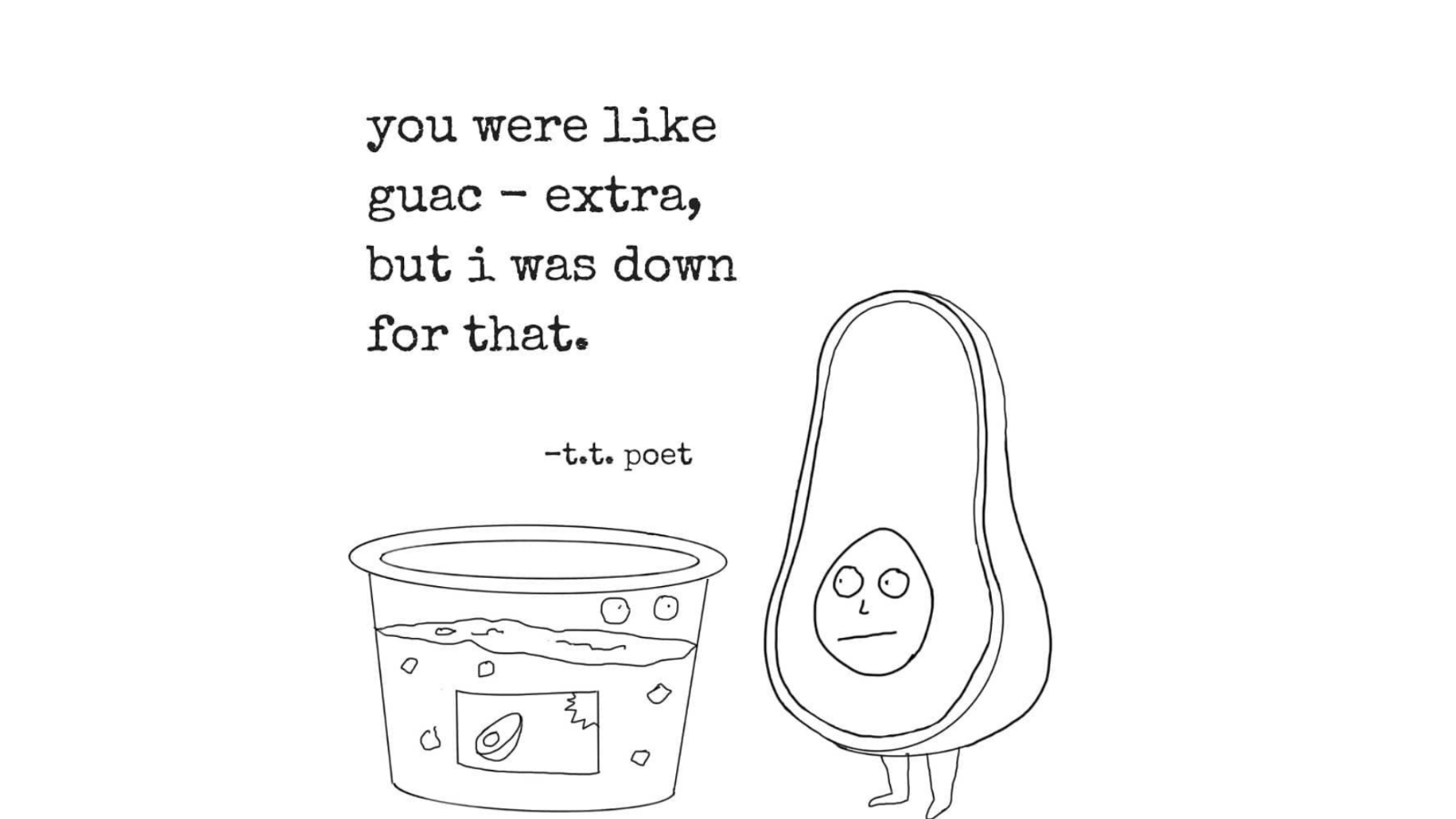 It's been almost 2 years since I sunset The Tumblr Poet.
But as I start work on my next side project, I find myself digging it up again and remembering how much joy it brought others (I once showed a poem😔🥀 to a friend of a friend over drinks who proceeded to literally cry at "how stupid it was").
The Tumblr Poet made me a few hundred bucks in profit (most of which I donated), earned me some new readers as a writer, and got me job opportunities, podcast invites, and even some new friends.
But above all, it reminded me of the kind of uncompromising artist I admired (and aspired to be) as a kid—the kind who did whatever they wanted.
That's why I've decided to make the eBook available for free.
Not as a "$0 digital product" or "in exchange for an email". Just a link you can grab and share with others. In fact, I've gone ahead and embedded it above to save you two clicks.
I hope this book puts a stupid smile on your face like it did mine.  If so, please pass it around and spread the gift of poetry 😔🥀
Of course, I won't complain if you decide to buy a physical copy as a gift or for your bookshelf.